We're an indie game developer duo.
We just released demo version of our upcoming game, HUM.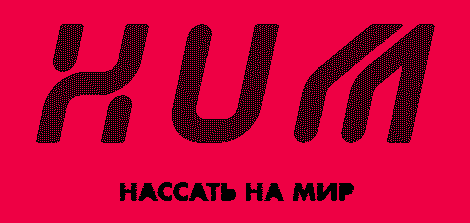 Our first game Pomroka.
Now we are working on two other titles: HUM and Diament

We want to bring you an uncanny, strange experience mixed with a great visuals and a solid gameplay. Sometimes, we create music videos and weird animations.


Rafał "Rufus" Pietrowicz is an 3D and 2D animator. He loves game engines as well.

Bartosz Zaskorski known as Mchy i Porosty (Mosses and Lichens) is an illustrator and a creator of sad, electronic music.
Please feel free to contact us: